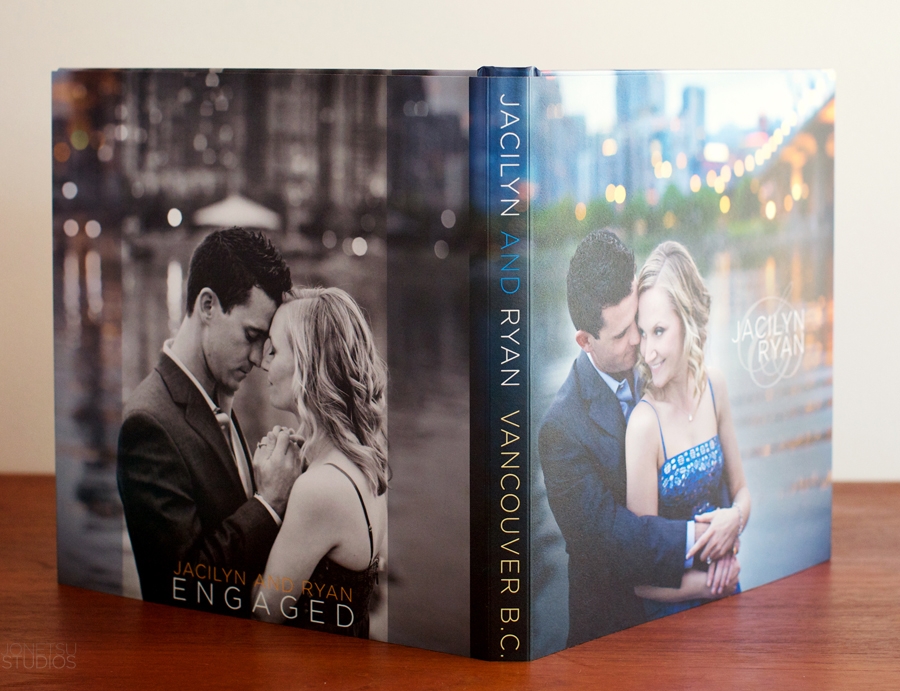 The UPS guy might as well camp out at the studio these days (I suppose I should learn his name instead of calling him the UPS guy, or the FedEx dude etc…)   Another album in (Christmas, yay!!)
We can't wait for Jacilyn and Ryan's wedding in just over a week!  We had a great time getting to know them and their super supportive and ADORABLE relationship style.  "Can I get that for you Jacs?"  come on, you two- you should get married (or something)!  Both Ryan and Jacilyn are incredible athletes, so we worked that into our shoot.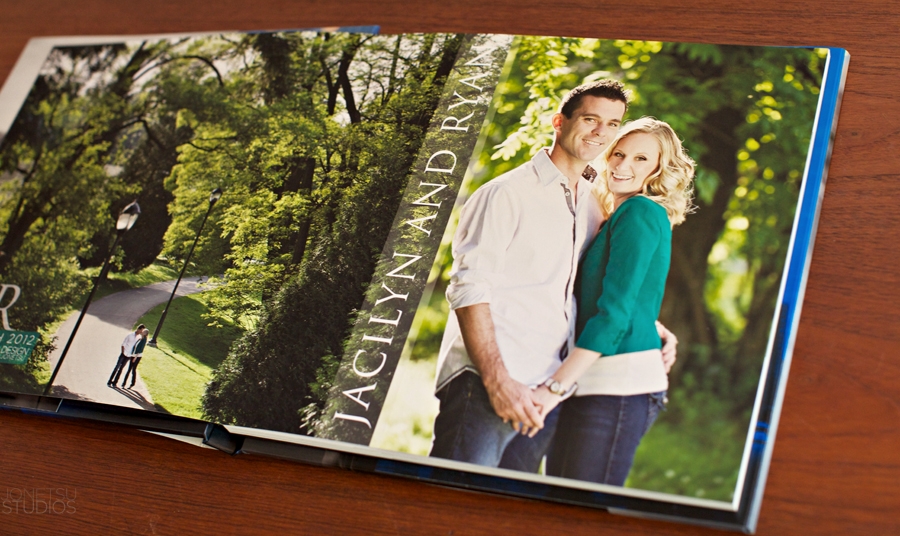 Their talented Vancouver wedding planner,
Lori Fraser
– who we've learned has serious passion for her clients and design (love people in our industry that genuinely care for their couples like this) brought a surprise selection of customized sweets for them to enjoy for the engagement session (as in, she drove out from her house on her day off to deliver them personally to the studio!)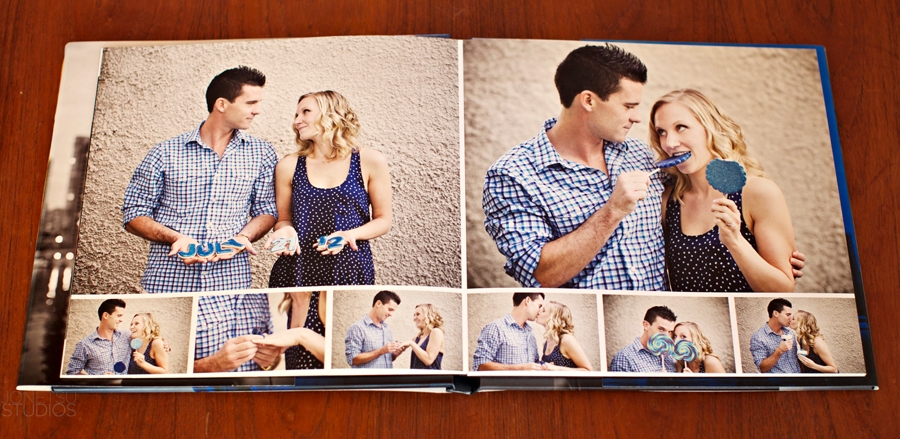 Ryan, who has boxed internationally for Canada, had fantastic stories to tell about his home gym… he remembers being in awe of the sketch art wall (behind him in this classic boxing portrait) when he first walked into the club when he only eleven years old.


Pure intensity.  The bag nearly hit me a few times- quite the swing Ryan has!


Heat.






Extra heat.








Jacilyn looks like a perfect gazelle when she hurdles.  Her intensity matched Ryan's when she had her eye on the prize 😉


One of my favourite images of all time.  Jacilyn, I don't want to freak you out by framing you and putting you in my house lol!  The light on your face, the movement in your hair and the drive in your eyes is pure magic, if I do say so myself.


stunning


They LOVE blue.  We do, too. Twilight is our friend!




sweet touches


Jacilyn and her two loves 😉