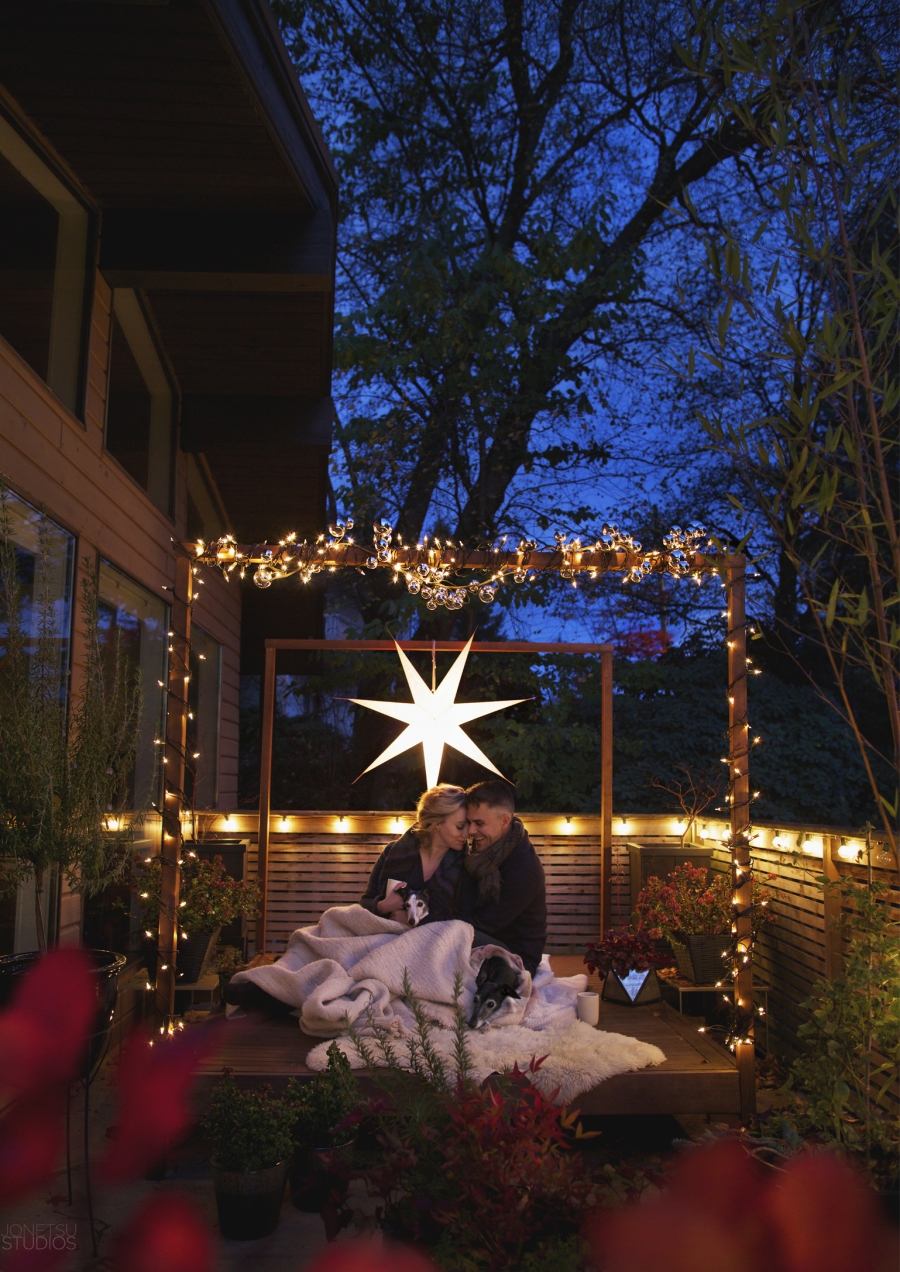 So, 2015 has been one for the books…  I don't do a lot of looking back, but when I think about it- even though this year has brought about some of our biggest challenges to date, I genuinely feel like 2015 has been a gift.   The couples and families we have lovingly photographed, the opportunity to speak to and learn from photographers around the world and most importantly, the closeness we feel with family (more than ever before, if that's possible) will go down as huge highlights for us.
There is so much I hope to share on this blog in 2016, there is actually joy in my heart about it- I need to feel that way when I blog or it's best I do something else.   If you are one of the people that has encouraged me to write more this past year, I have to thank you… you have been successful in motivating me to express more of what is always churning inside, or of what I share in intimate surroundings.  Your friendship and honesty means the world to me.
Cheers to you, to your families and to all of the challenges that are thrown into life.  To those who are mourning the loss of loved ones or are fighting to stay alive one more day, may you find moments of peace and a tremendous amount of love to make the day feel do-able.  Chadwick and I stand with you.
2016, I welcome you with humility, an open mind and an open heart!
love, Camille xo
(we made this photo on our deck with a tripod and a timer… it means a lot to me.)