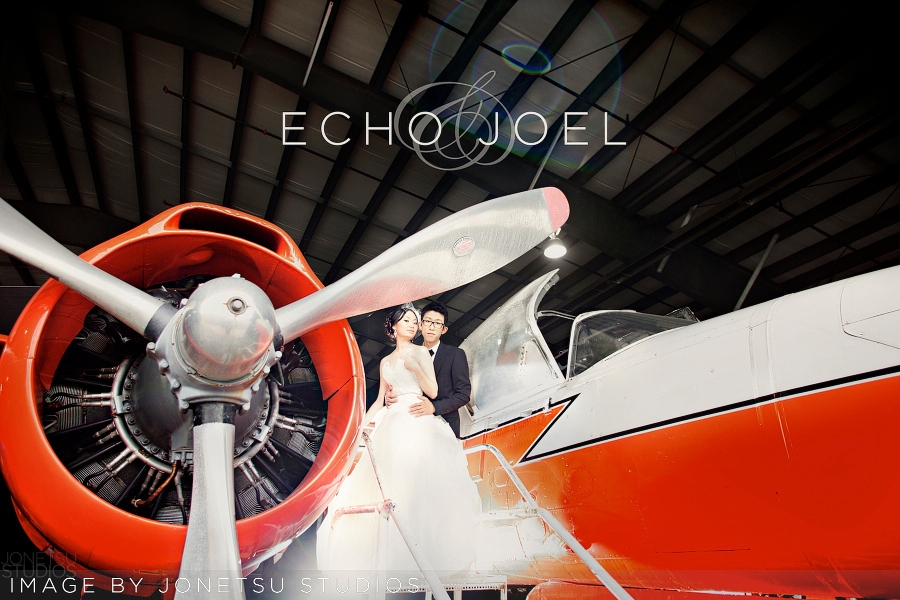 The new issue of
Wedluxe
is out and it's a delicious read, lots of eye candy, as usual.  Echo and Joel's wedding was full of fashion and personal style,  fitting in so well with Wedluxe's mandate to showcase the most beautiful weddings in Canada (see J&E's Fairmont Pacific Rim engagement session
here
).  Pick up the magazine to read all of Joel & Echo's details and enjoy many other wonderful weddings photographed by Vancouver's best wedding photographers,  featuring the quality, artistic works of incredible florists, decorators and wedding planners (see the complete list of credits after the images).  Echo & Joel, we had so much fun with you two and your family (you guys really know how to party- my goodness! 🙂  Can't wait for your wedding in China!  xo c&c
The wedding took place at Victoria's Brentwood Bay Resort and Spa, where Echo and Joel welcomed family and friends from China.  The intimate, West Coast vibe of the area was exactly what they were looking for.  Cristina Samper Pearl from Forever True moved mountains to plan their wedding in only three months from the engagement!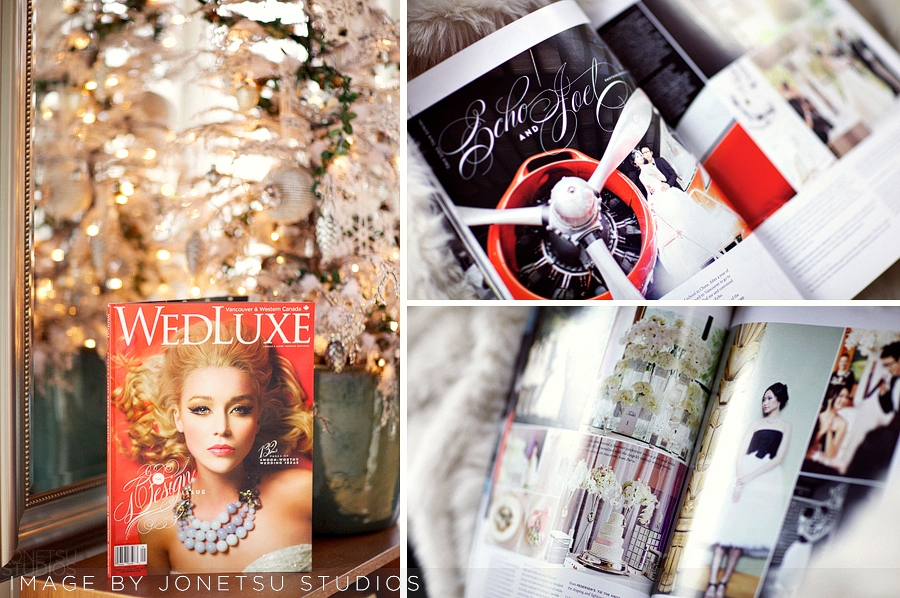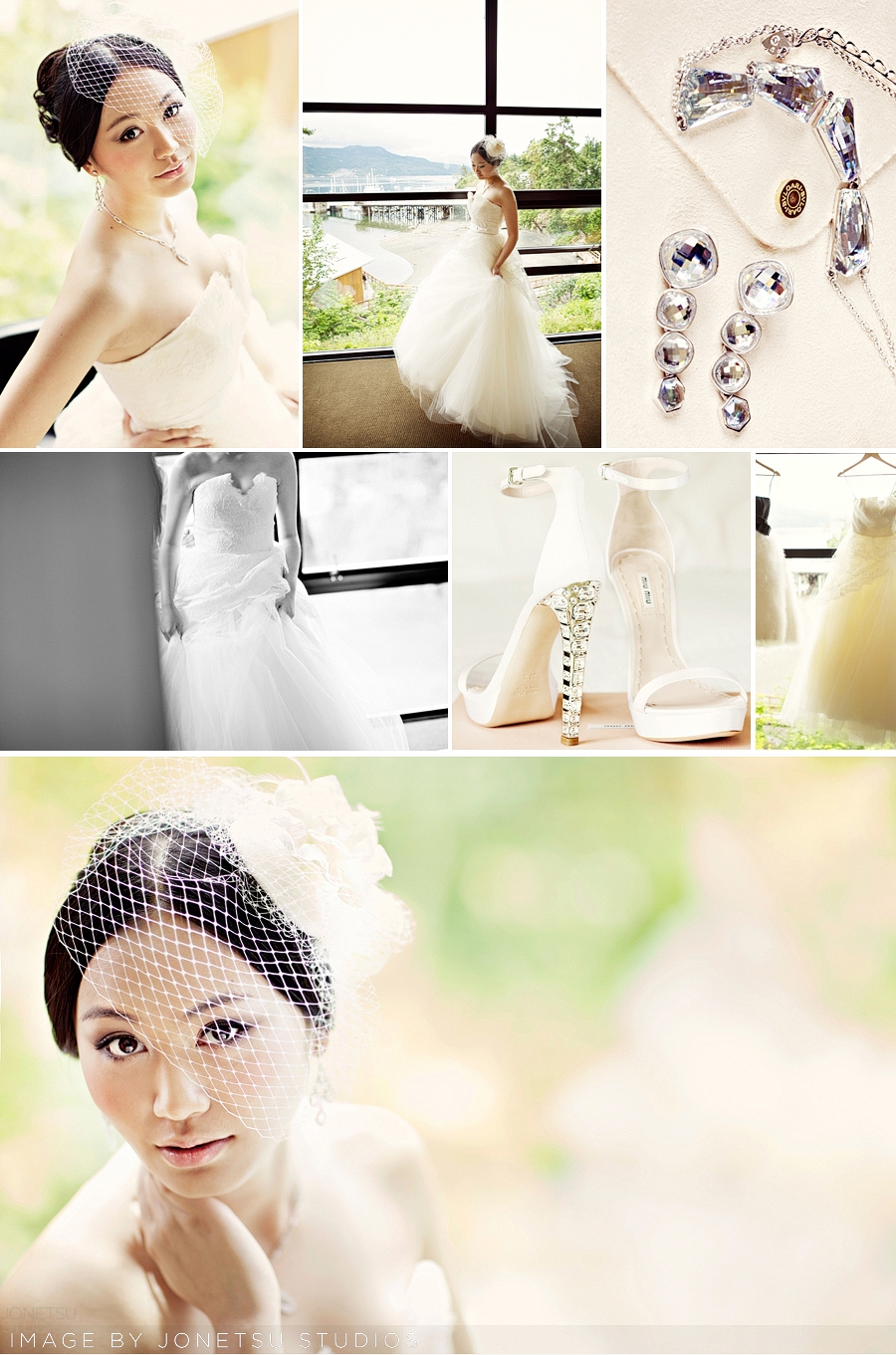 Echo, you are a stunning and kind woman.  Want to get styled like this?  To get your own Monique Lhullier or Oscar or Marchesa…. go see the sweet and ulitimately helpful ladies at
Bisou Bridal




























this bouquet design by the freakishly talented
FLOWERZ
is one of my favourites of all time.  Delicate to look at and bomb-proof at the same time.  They really brought pure artistry and extreme quality to all of the florals.






feathers?  yes, please Mr. de la Renta:










the food at Brentwood Bay was lovely:


ok, with wine and champagne passing- it's time to get smiling, people!  This was a group of friends and family who really know how to have a good time.  We've kept many guest images under wraps for privacy reasons.  There may have been some excitement with singing and orchids flying, designer gowns poolside- but I'm not sure.




Cinema Company:
Cloud Nine Creative
Planning Company:
Cristina Samper Pearl, Forever True Wedding Planning and Design
Gown Boutique:
Bisou Bridal
Gown Designer:
First Dress: Monique L'huillier
Second Dress:  Oscar de la Renta
Party Dress: Marchesa
Veil:
Bisou Bridal
Fine Jewelry:
Hermes, Tiffany & Co. and
Links of London
Shoes:
First Pair: Christian Louboutin
Second Pair: Miu Miu
Third Pair: Valentino
Forth Pair: Jimmy Choo
Groom Formal Wear:
Dior
Stationery Company:
Michelle Mark, Envelopments
Floral:
Evan Orion, Flowerz
Decorating Company:
Pedersen's Rentals and
Tie the Knot Events
Cake:
Debbie Turner, Cakes Galore