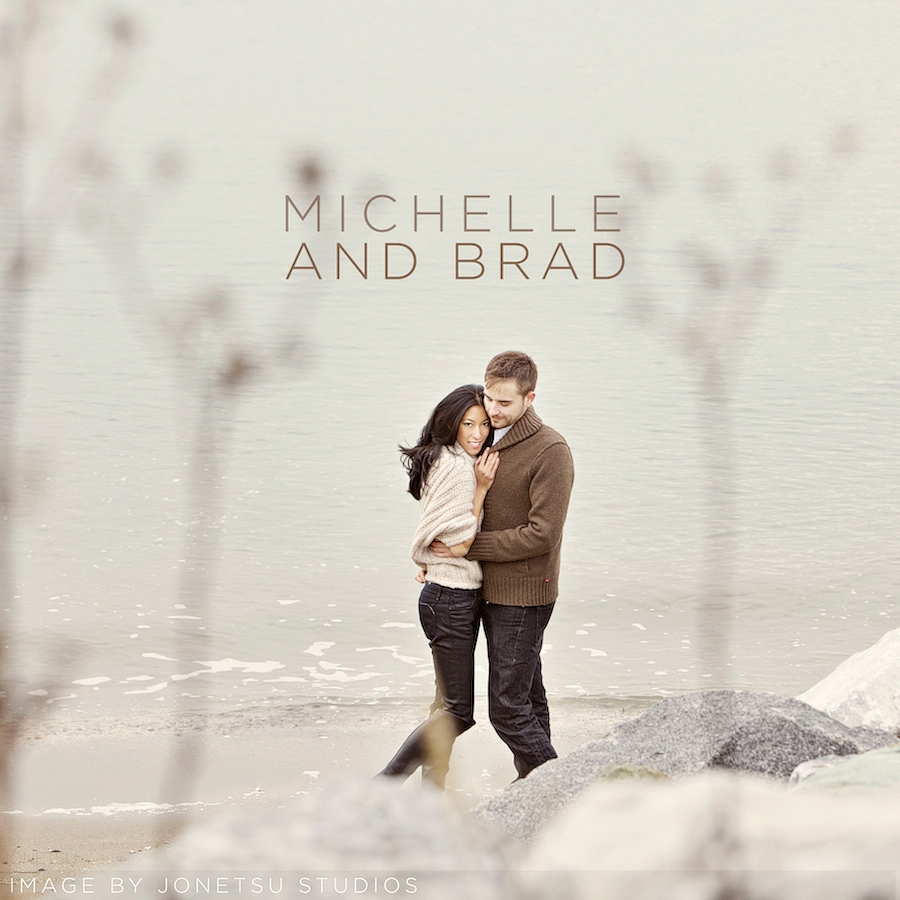 We've been looking forward to getting outside for a Vancouver engagement session with Brad and Michelle for some time.  Turned out to be an ice cold day, but the timing was perfect- an afternoon frolicking is just what the doctor ordered for these two.  Life can be so hectic, crazy work hours can get in way of connection- believe me, we know the feeling these days (even though we work side by side!).  I remember first meeting Michelle and Brad at
Melissa & Traelach's wedding
(Michelle's twin sister)… I remembered how they smiled at each other at the reception and how they had this sparkly energy together.
Very in love, and best friends all the way: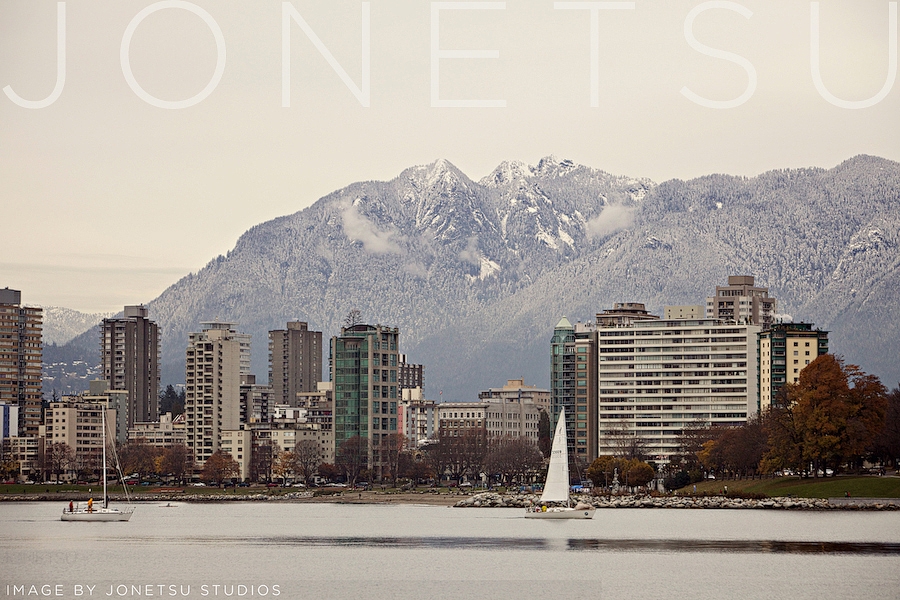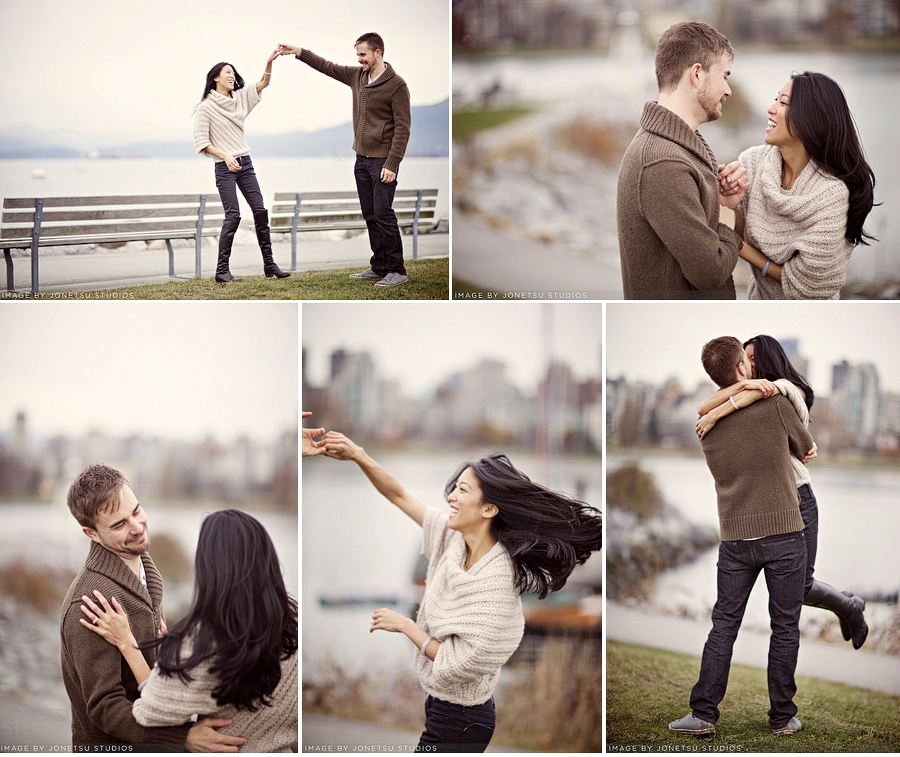 Here comes the coat envy.  Hudson's Bay Company blanket coat designed by Smythe:




















I'm a big fan of hoods you can fit three people into.




Vancouver's new crown.






Michelle MADE this red dress.  She made her sister's wedding gown, and the bridesmaid gowns and she is MAKING her wedding gown.  It is going to be beyond incredible and personal- I have never been more excited to see a bride on her wedding morning.