What an honour it was to be asked to speak and showcase our work at Vancouver Club's first annual Engage Boutique Wedding Event.  I have to tell you, this is going to be one stellar show.  Nice and intimate, featuring blow-your mind florals from the best florists in Vancouver (really, look at this list of experts) , and an exclusive couture fashion show by Blush,  with some of their favourite designs from Vera Wang, Romona Keveza, Ines di Santo, Amsale Aberra, Kenneth Pool and Christos Bridal.  Many of the best folks in Vancouver wedding land ready to chat and help you plan the wedding of your dreams- everything you need and desire- and no more (check out the list of participants at the end of the post!)
"Enter the lobby – home to some of The Club's most celebrated ceremonies – and you'll be enchanted by a fragrant living gallery, created by the city's principal florists. In the romantic Georgian Room, prepare to be pampered with the latest in bridal fashion, make-up and accessories.
Dream of luxurious receptions in our exquisite Ballroom. Meet with the experts, share your vision, and hand-select everything you need to make your day unforgettable. Indulge in The Club's modern twist on traditional, locally-sourced cuisine.
Join us for this special event and discover the perfect marriage between classic and contemporary."  Vancouver Club
I love genuine relationships that come out of simply a great working vibe and mutual respect.  The entire team at Vancouver Club- and Jenny in particular- they're always on the ball.   Our couples are thrilled with their experiences at the Club.  We've shot so many different types of events in their many rooms and public spaces and every time it's GOOD.  Professional service, crazy good food and bar service.  It's not this way at every venue.  As photographers, we love shooting at the Vancouver Club because there are so many incredible angles and diverse looks in one building.  As you know, it's hard to find real charm in much of Vancouver's architecture- and the Vancouver Club building has it in spades.
At 12pm, just before the Fashion Show, we'll be on stage giving a little interactive chat about how to make the most of your wedding photography commission, through great choices in decor, lighting, floral and makeup.  We'll talk timelines, personal style and have an open Q&A about wedding photography in Vancouver.  Ask us anything.
ENGAGE IS ON SUNDAY JANUARY 15TH AT 11AM
915 West Hastings Street
Vancouver, B.C.
BOOK TICKETS ($25 IN ADVANCE OR $35 AT THE DOOR) BY FOLLOWING THIS LINK or CALL FOR TICKETS 604-331-7019
Here are some shots I grabbed from our vault to give you an idea of what a great space the Club offers (with amazing teams providing decor, floral and planning (specifically from Dreamgroup and Milestone Events) .  Can you believe this is all in one building?  And I haven't even included images from several other stunner rooms…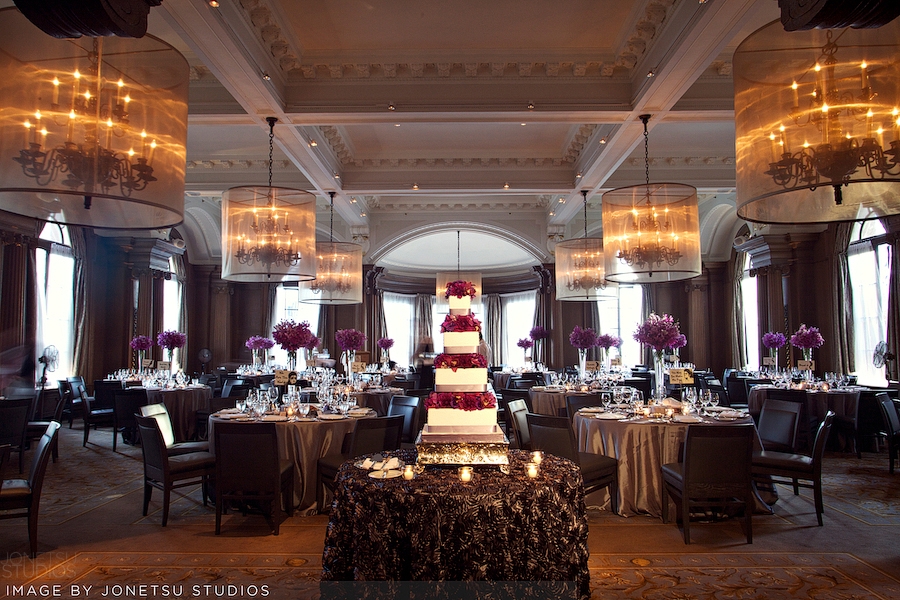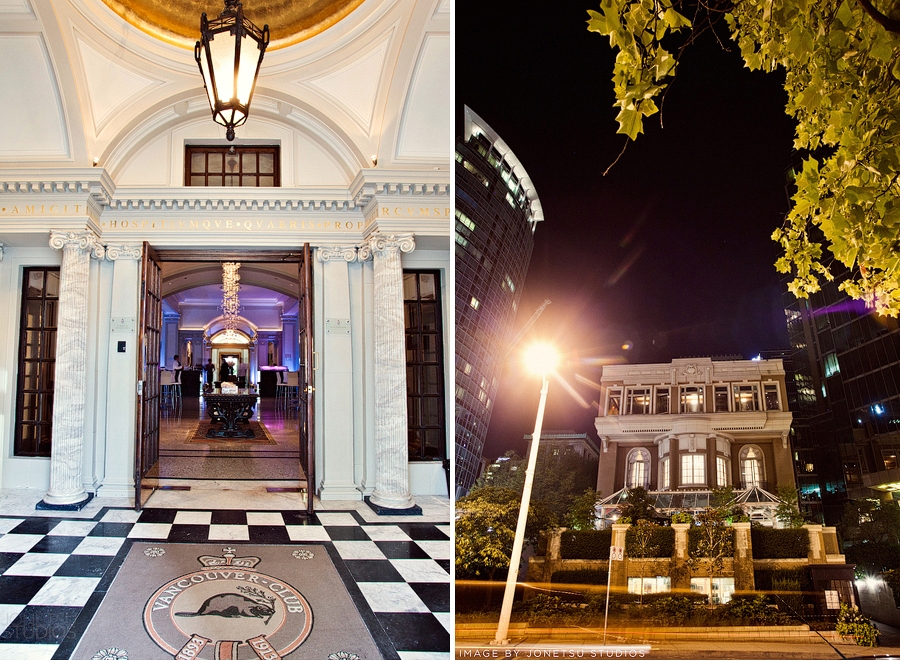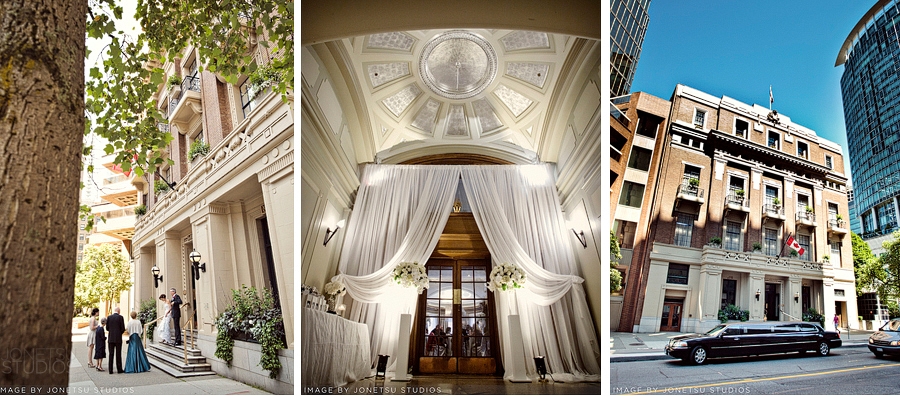 Meet these incredible people at the Engage Showcase: