What a fantastic wedding season!  This poor blog has been missing the love, but our clients have been getting lots of it!  Here are some images we've been capturing this summer:
Julia and Reid: Romance on the lake and spectacular wedding on the family estate on Pender Island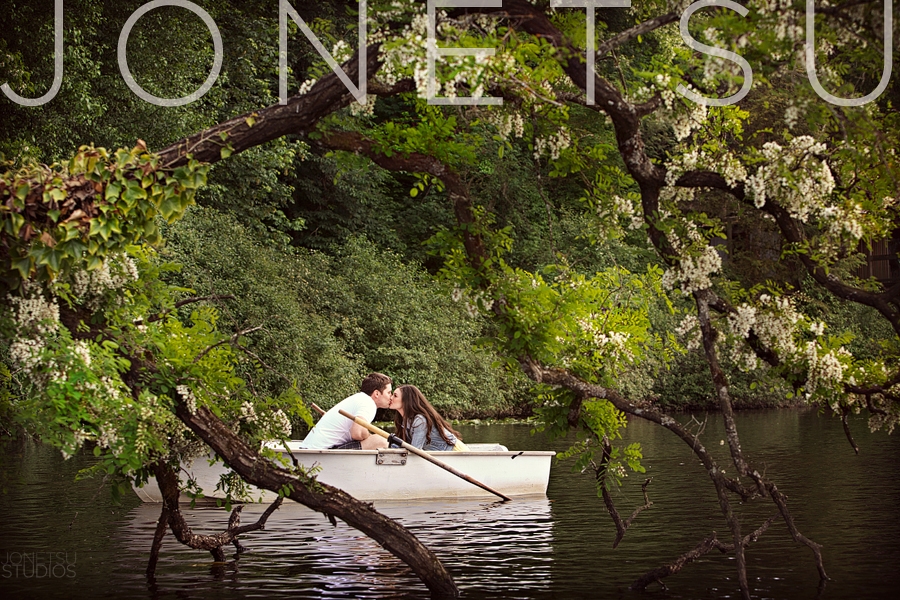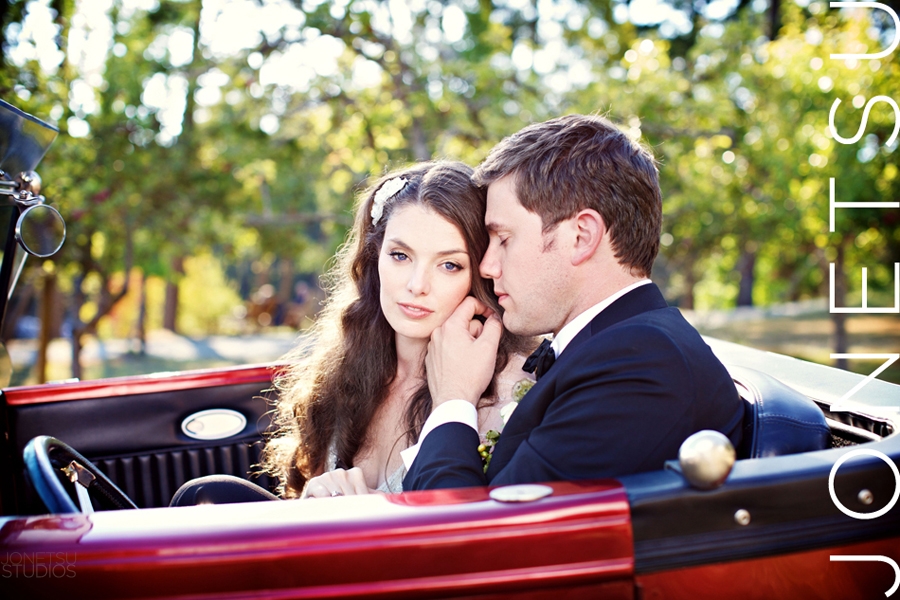 Josh and Kara's emotional and bright, beautiful day (can't wait to do their post-wedding session this Sunday—- on water-skis!)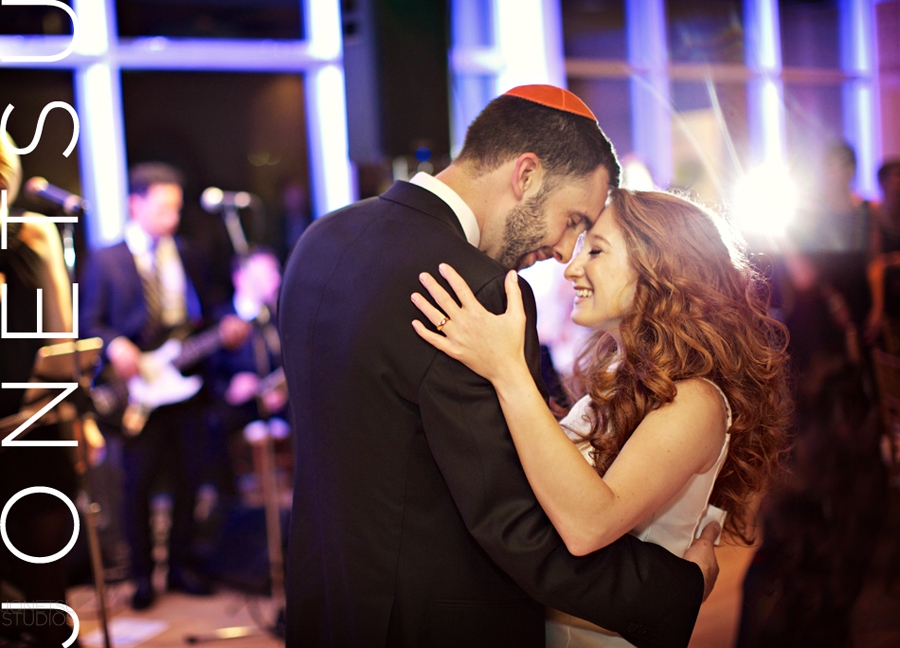 Jenny and Eddy:  Pilot Eddy arranged access to this incredible plane for their rainy day engagement session!  Had to continue with the reflection goodness on their wedding day (3 lucky reflections: BOOM!)




Cristina and Curtis— love that "look".  At horse stables in Pemberton.  


Bogota, Colombia for C&C's wedding!!




Docs Cheryl and Peter had a prefect, relaxed and authentic wedding day at Cecil Green:




Jamie and Kam:  This series is of Kam telling Jamie all the ways he loves her- melty melts!  For their portraits on the big day, we snuck away for a little forest time.  The light was magical.




Lan and Roy tied the knot at one of our favourite venues, Hycroft.  This candid moment of Roy climbing the stairs to meet his wife after she changed into her Vietnamese gown is so sweet…


Vanessa and Scott.  So many adventures with these two sweethearts.  Engagement session at the Hotel Georgia, Wedding #1 at the Fairmont Pacific Rim Owner's Suite, and Wedding #2 at Hotel Georgia and the ultimate private club on a yacht with a beautiful custom fireworks show…




it takes a great team to pull off two weeks of wedding bliss…


Hannah and Steve.  A fun and personal engagement session in locations they love to frequent and an equally personal wedding at the Loden penthouse!  


Hannah MADE her gown!  Isn't it incredible?!




Candace and Wes:  Wes works on planes like these 🙂  Cannot wait to see these two marry next week.  High school sweethearts- we even photographed them at their high school (in front of their lockers!).  So much fun!


With several shoots every week, it's been a little nuts at the studio but we're really so happy with the relationships we've started and the work we've been producing with our couples.  So grateful to be doing what we love together!
Next time I blog, I'll announce our cross-Canada tour with Canon this Fall: it's perfect for wedding photographers and videographers at all levels- a super intensive day of education and connection: Vancouver, Calgary and Toronto, with a possible addition of Montreal- end of October and early November.
Oh, and if you'd like to see some of our work in print- check out the cover and story in Real Weddings (Sonia and Adam), the cover of The Complete Wedding Directory (Gina and Joey) and Sara and Riley's wedding in Wedluxe!  xo camille and chadwick