JONETSU STUDIOS
PHOTOGRAPHY ACCOLADES AND AWARDS
We work hard to deliver meaningful photographs for our couples (and families!) to cherish forever. Photographs that tell their story and hold incredible meaning for the families that have come together.
We're honoured that our industry (both locally and internationally) has delivered some kudos over the years:
'One of the Top Ten Photographers in the World' American PHOTO Magazine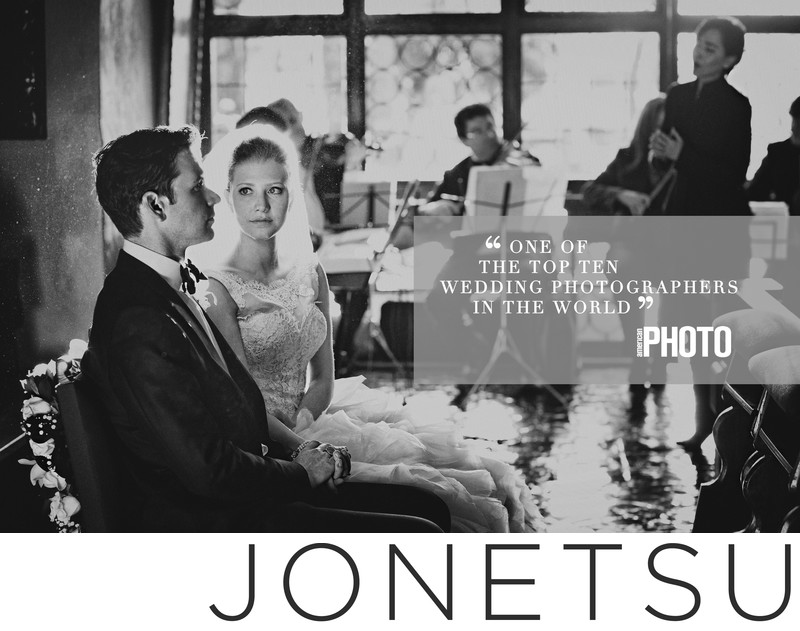 'Northern Explorers of Light' CANON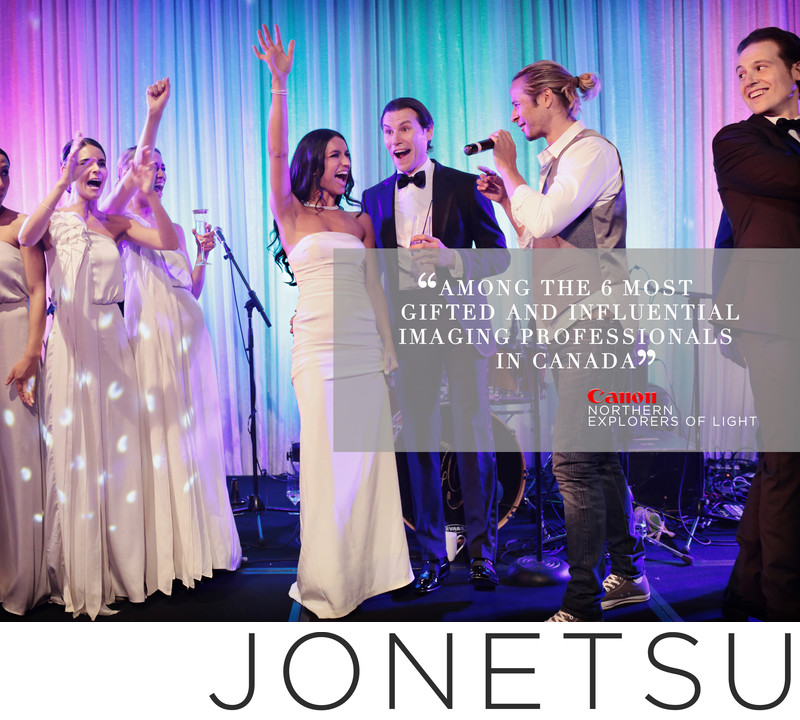 'Best Overall Wedding Photographers' Professional BC Wedding Awards 2012, 2013, 'Best Wedding Photojournalism' 2014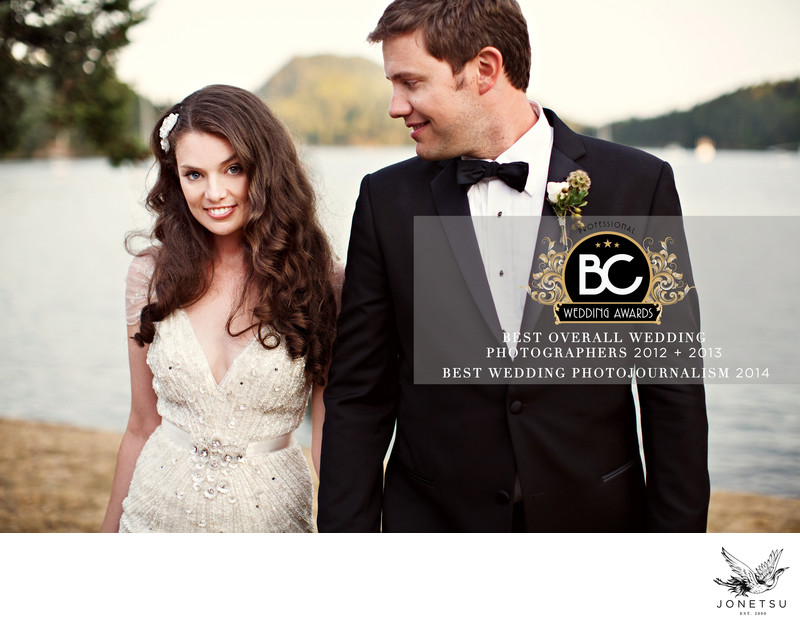 More:
World Photographic Cup Curator 2021
Professional BC Wedding Awards Official Judges 2018 and 2019

'SLR Lounge TOP 100 Wedding photographers in The US and Canada 2016
'Best of the Best Weddings' Junebug 2012, 2014 'Best of the Best Engagement' 2013
'Best in Class Wedding Photojournalism' Professional Photographers of Canada (BC) 2014
'Top 25 Most Inspiring Wedding Photographers in Canada' Weddingbells 25 Year Anniversary
'Spring Designer of the Year 2015' Fundy International Album Design Competition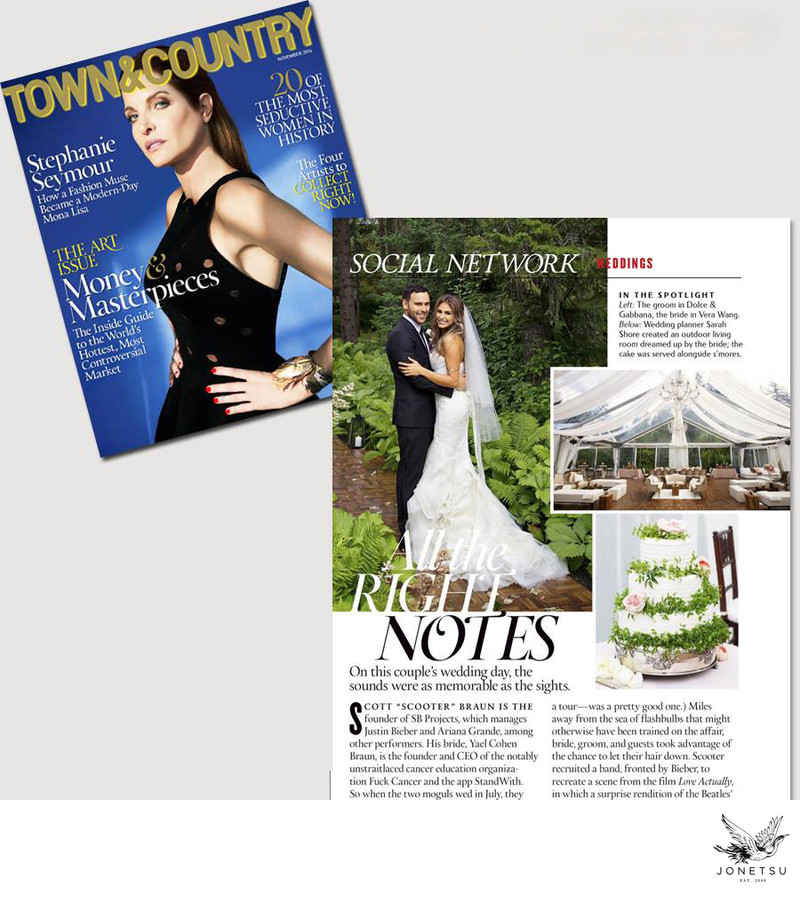 Established in 2000, JONETSU Studios has photographed hundreds of weddings including celebrity events and has been interviewed and published worldwide.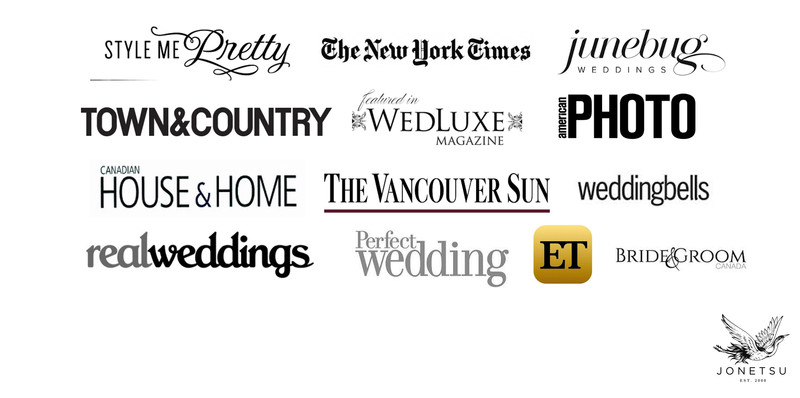 Examples include NBC's Entertainment Tonight, Town and Country Magazine, The New York Times, The Vancouver Sun, The Vancouver Province, Style at Home Magazine, Wedluxe Magazine, Weddingbelles Magazine, Perfect Weddings Magazine, Baby Talk Magazine, Real Weddings Magazine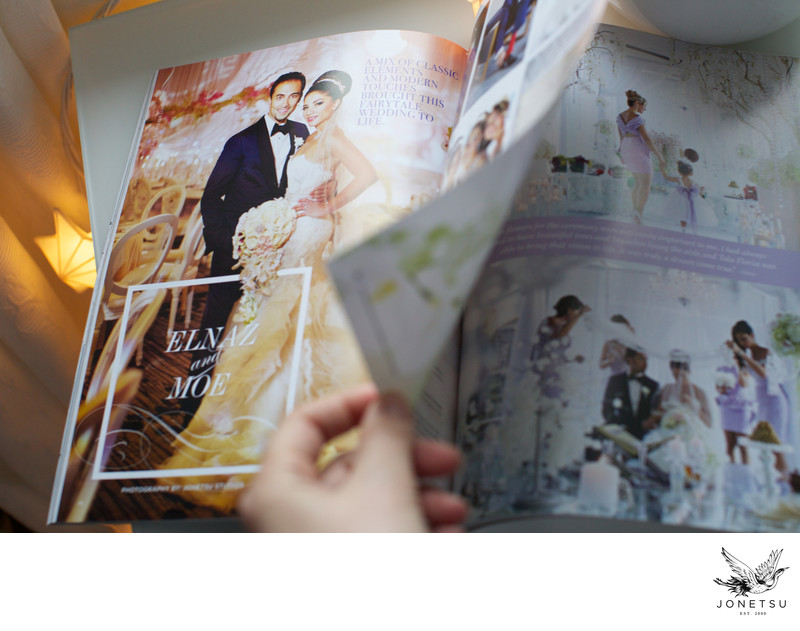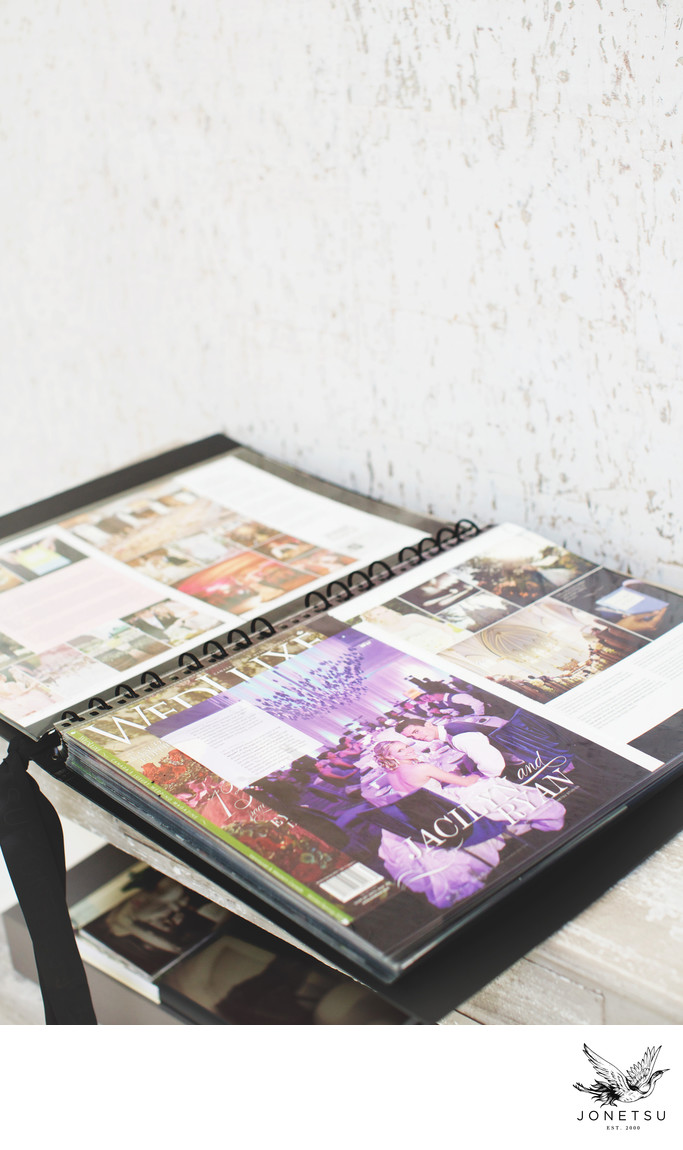 SPEAKING | EDUCATION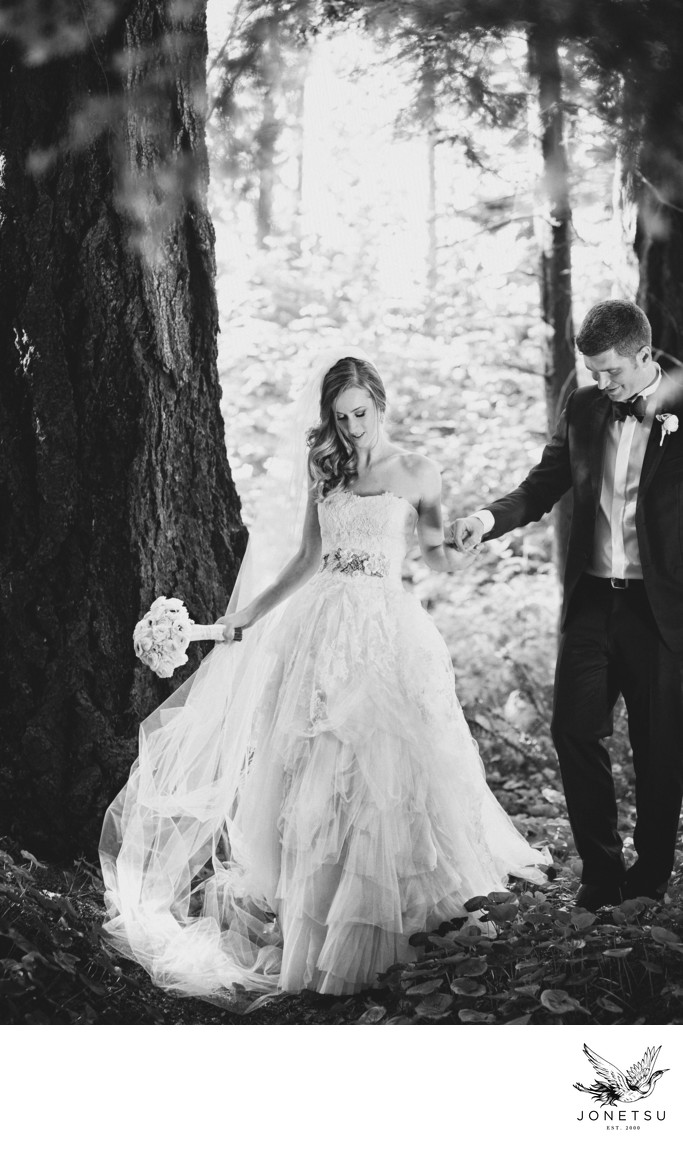 Camille and Chadwick are also passionate about education and motivation and speak together at conferences and events related to wedding and portrait photography.
The Benslers have presented platform talks and keynotes throughout North America:
Wedding and Portrait Photographers International WPPI 2016 Las Vegas
Canada Photo Convention Vancouver 2012 & 2014
Professional Photographers of Canada BC Vancouver 2015
Canada Photo Convention Toronto 2015
Mystic Seminars Connecticut 2014
Canon's 'Frame to Finish' Keynote Vancouver, Calgary and Toronto 2013
London Drug's PhotoCon 2015
Mystic Seminars Portland 2016

Wedding and Portrait Photographers International WPPI 2015 Las Vegas